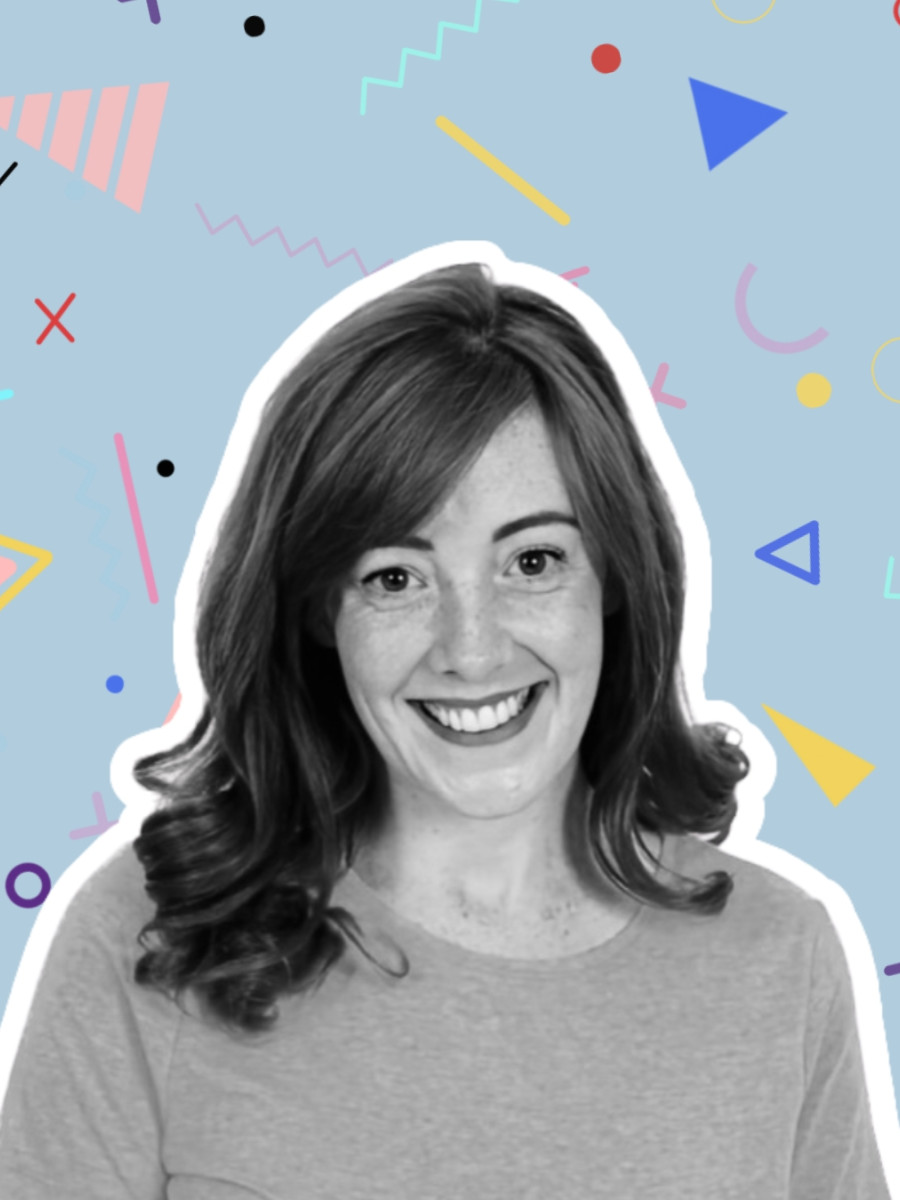 Artist Details
Home Studio Setup
Focusrite Scarlett 2i2, SHURE SM7B mic
Bio
Cabrina is a Dublin born actress and voiceover artist trained in London's East 15 Acting School. Following her training, Cabrina gained voiceover work on tv, radio and theatre across the UK working with companies such as BBC, STV and Scottish Radio. Having recently relocated back to Ireland after nearly 10 years, Cabrina furthered her skills training in Bow Street Academy and with the Today FM School of Radio. With an engaging, neutral Dublin Accent, Cabrina's Voice was recently described by the infamous coach Gerry Grennell as Irish RP – an accent that can be found across the country!
Voice Qualities
Voice Age
20s/30s, 30s/40s
Accents
Irish Dublin Neutral, Irish Neutral
Check availability
Complete the form and our team will be in touch very soon with costings and availability.