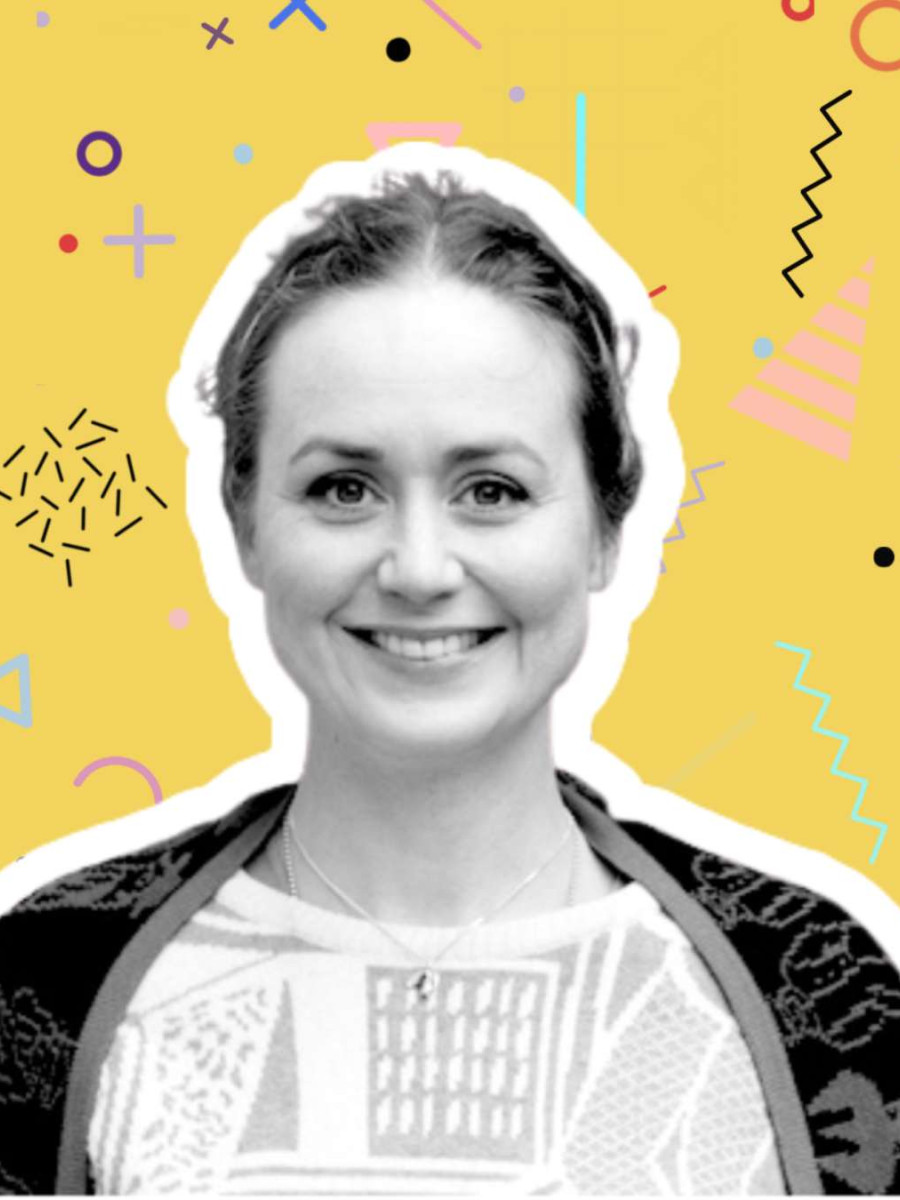 Artist Details
Home Studio Setup
Professional home set-up
Bio
Esther is an experienced voice-over artist with a track record across many national and international campaigns. She has an ear for accents, with great comic timing and can also effortlessly deliver warm, straight reads. She recently narrated the audio book for Caroline O'Donoghue's novel Scenes of a Graphic Nature. Esther co-hosts Esther & Emer's Sunday Roast with Emer & Esther with Emer McLysaght, a podcast about the joy of carvery. She studied long-form improv at UCB Theatre, New York City.
Voice Qualities
Voice Age
20s/30s, 30s/40s
Accents
Irish Dublin Neutral, Irish Neutral
Check availability
Complete the form and our team will be in touch very soon with costings and availability.